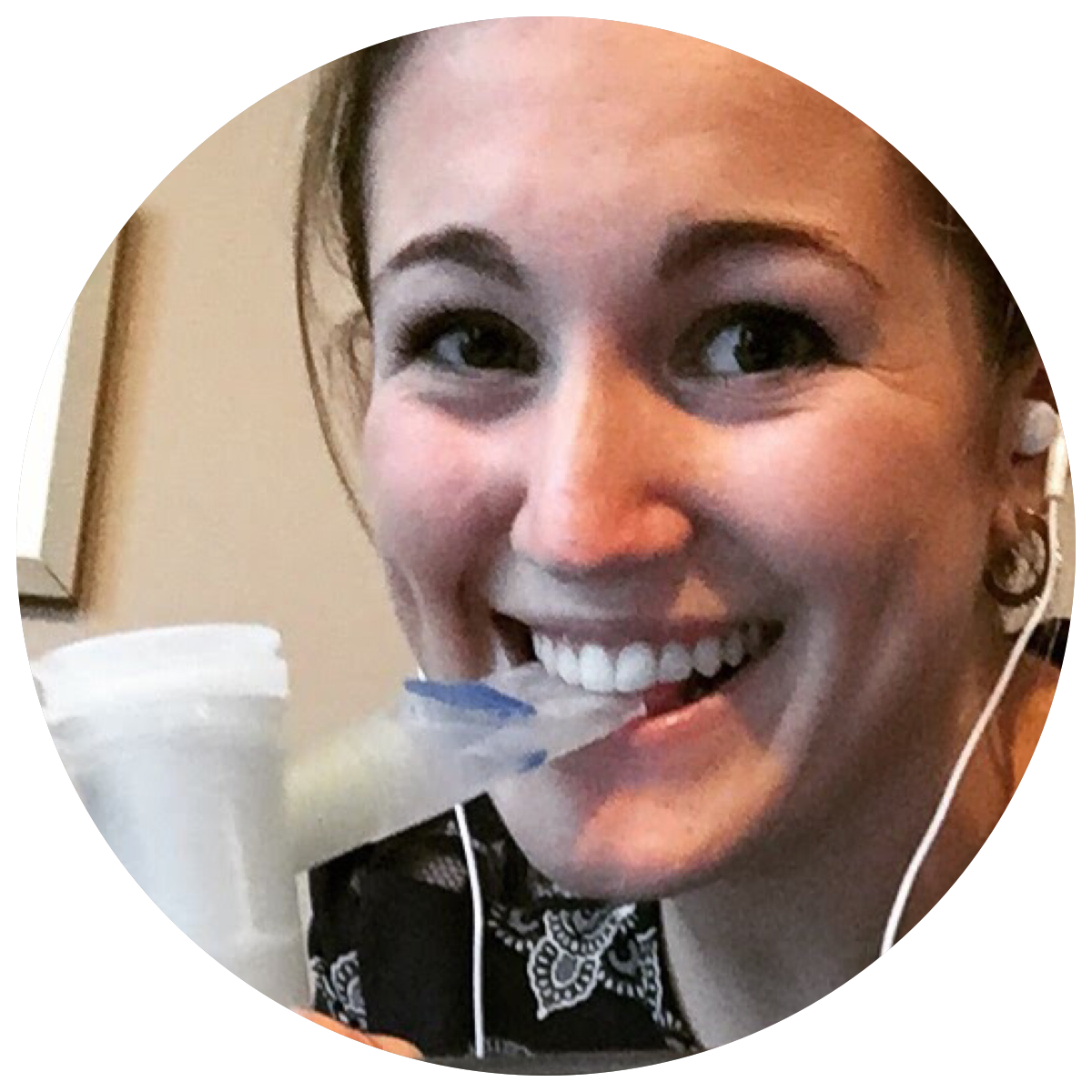 Lauren Bombardier
Hey chicken nuggets!
I'm Lauren and I'm thriving with cystic fibrosis, a chronic illness I was born with. From the day I was diagnosed at 3 years old, my mom and dad decided their girl wasn't gonna live in a bubble. If my life would be short, at the very least, they would allow me to live my best life possible.
Now, I'm an adult (gulp) and my future has expanded beyond my wildest dreams thanks to a life changing treatment and the benefits of exercise. Through my writing and my speaking, I'm dedicated to inspiring others to live their lives despite its challenges, and to teaching parents of kids with chronic illness to give their kids a positive quality of life!